Wedding film
Your own wedding day, a day about love, the special love between you and your partner. This connection that you have is no coincidence, a lot has happened to get there, a story, your story about your love. And we are there to capture that in the best way possible for you to relive time after time.
We do this by documenting the unique moments, the hug with your parents, the tear and the laugh. But also capturing all details which you have carefully selected for your wedding day. Because we believe that all feelings should surface again when re-watching the video, also in 20 years time from now. That's why we make unique and timeless wedding films with the focus on emotion.
Our team
A team with years of experience, passion and dedication for making wedding films. As a husband and wife team we know each other through and through, allowing us to focus on the important things at a wedding day. Our experience also means we quickly make the right decisions on such a dynamic day. But at the same time also have a great connection with the photographer for a great and creative collaboration.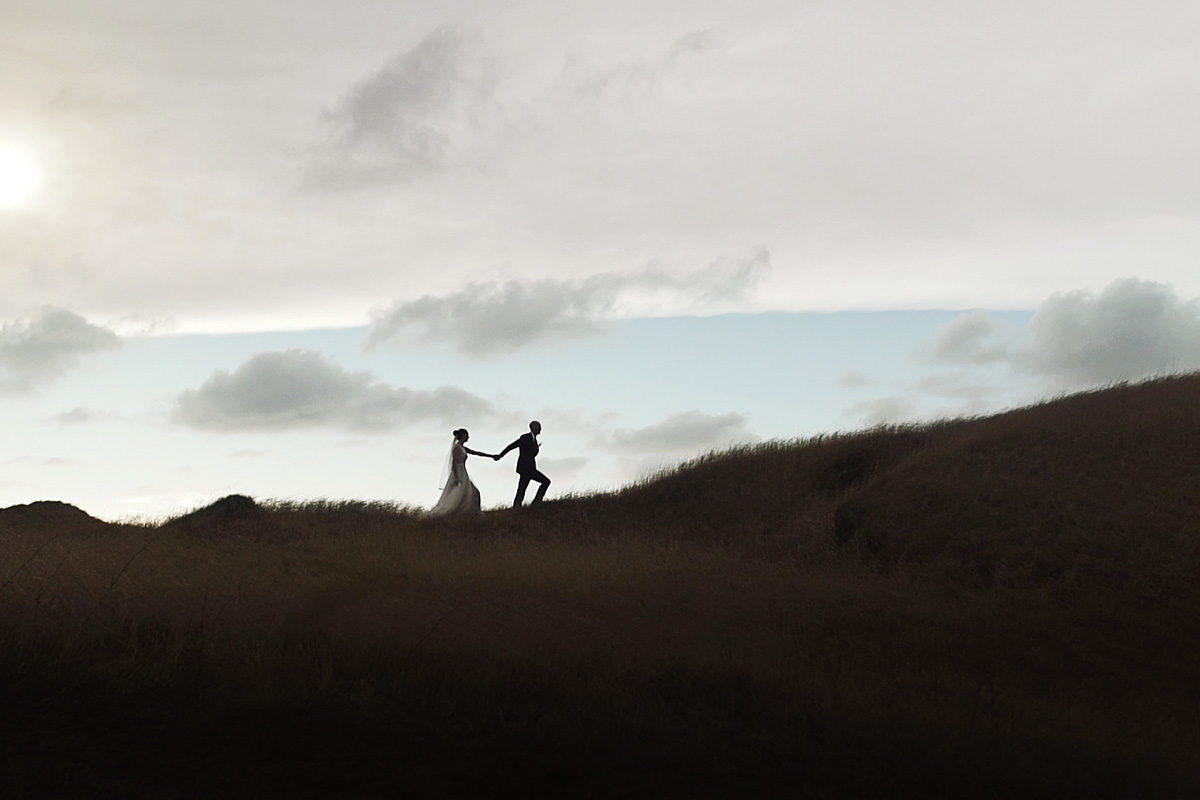 Cinematic wedding film
A 3-5 minute highlight clip, a symphony of imagery, music and vocals, forged into a perfect synergy to convey the emotions of the day. Allowing you to relive your wedding day and all the emotions that came with it. Ideal to watch over and over and share it with friends and family. This is our main product and are proud to say that we spend a lot of time into crafting these short clips.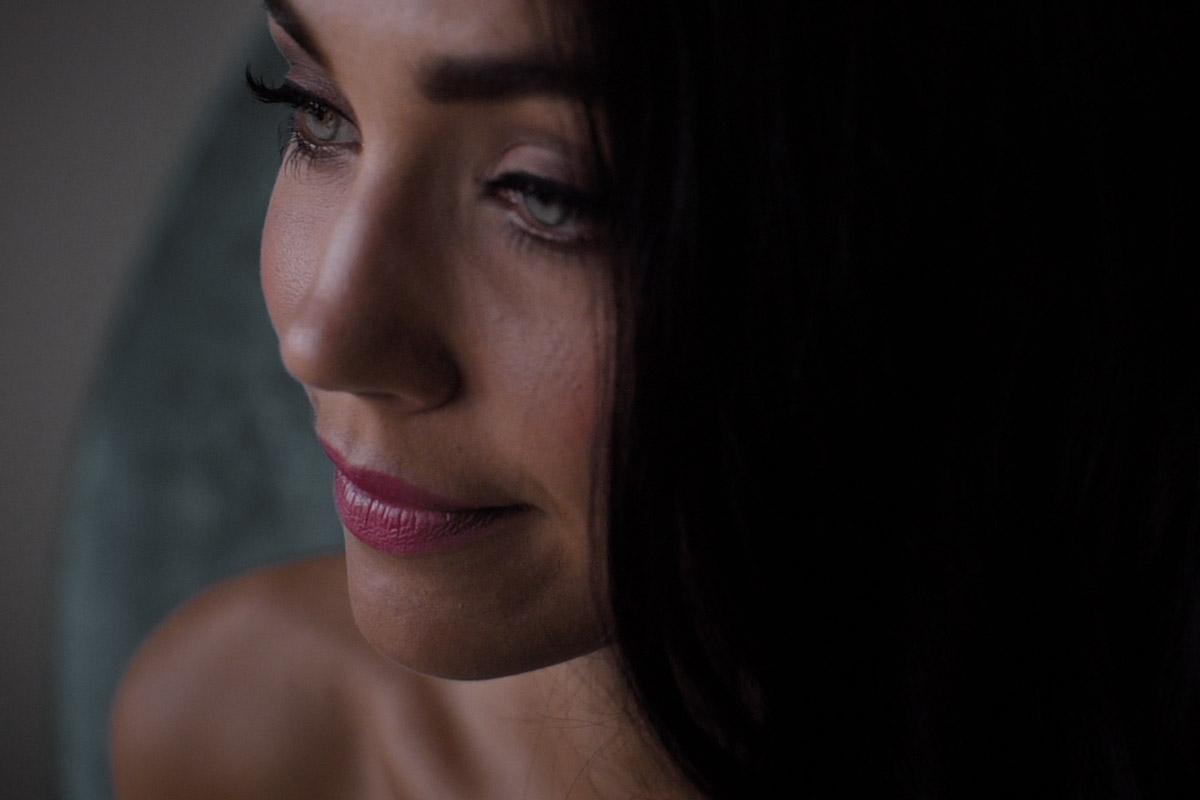 Documentary film

OPTIONAL
The whole wedding edited in chronologically ordered, ±30 minutes documentary. Great to watch how they day went exactly with all the highlights including that of the ceremony and the speeches.
Ideal to watch with just the two of you, with friends and family.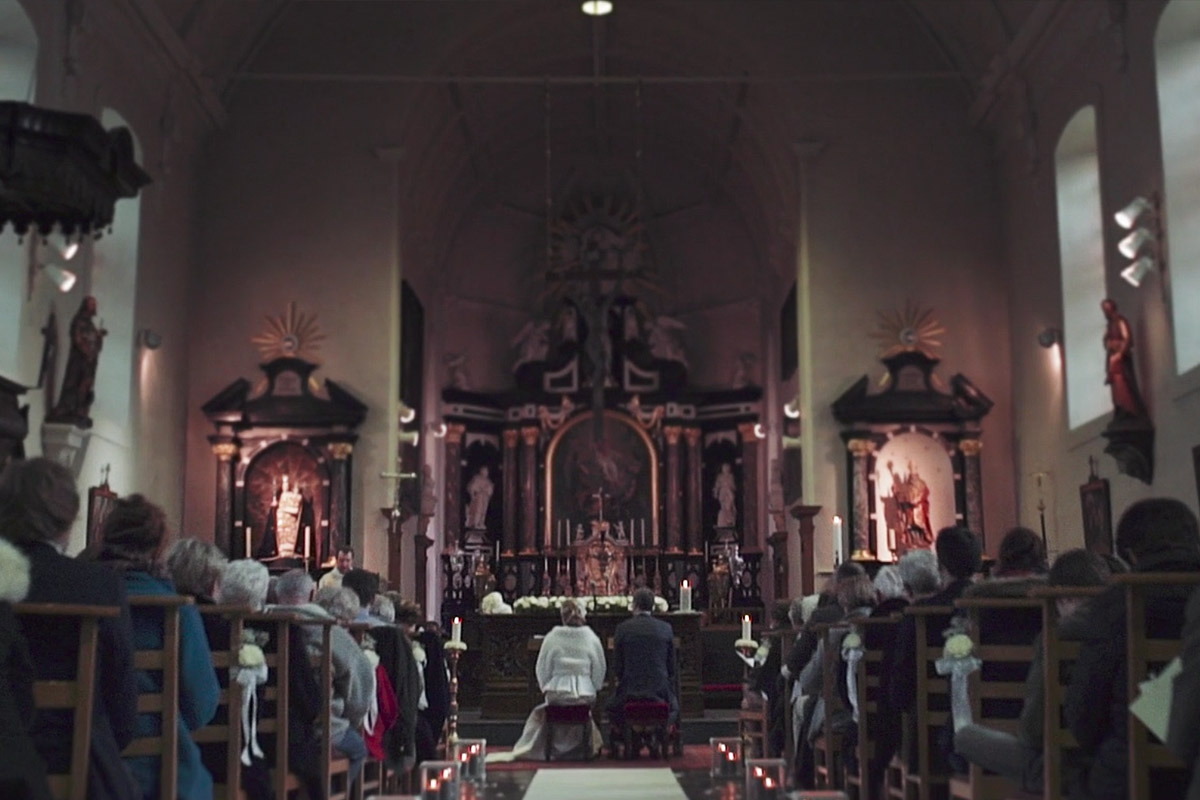 Full ceremony and speeches

OPTIONAL
Haven't had enough of the ±30 minute documentary film? Or do you just want to see the whole ceremonie or what was exactly said during the speeches? We can provide you with a separate  edit with multiple camera angles.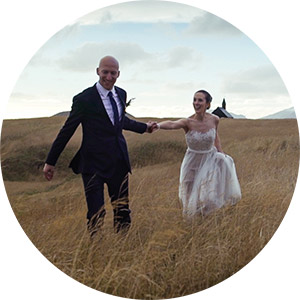 Emily + Ofer
–

Watch their film

"I wish that you could see how many times we have watched the video; you would be impressed that, by all appearances, we watch it approximately once an hour throughout the day. We truly adore it, and cannot image the alternate-reality in which you two were not there with us. We are so grateful, so happy to know you, so thrilled to have this magical day captured and preserved so perfectly. Every time we watch, we see something new. The way Ofer's tie never sits quite straight (which is oh so Ofer). Little Henry in pajamas as everyone is toasting. The way the music perfectly accompanies the shots. Perfection. It's just so wild and free and lovely and fun and powerful."

"I start internally sobbing every time I see the shot where we're running towards that waterfall and I look back toward Ofer; that shot is just us. Us watching the seals? Priceless. When our vows cut to us dancing after Ofer stomps the glass, I just can't even. Just can't even. Our lives are just a little more complete being able to watch our friends and family crazy dance in slo-mo. And the kids. Oh, the kids they are just so dear to us, our nephews and niece and Harper and Milo, and it's immeasurably valuable to have their darling faces captured."

-