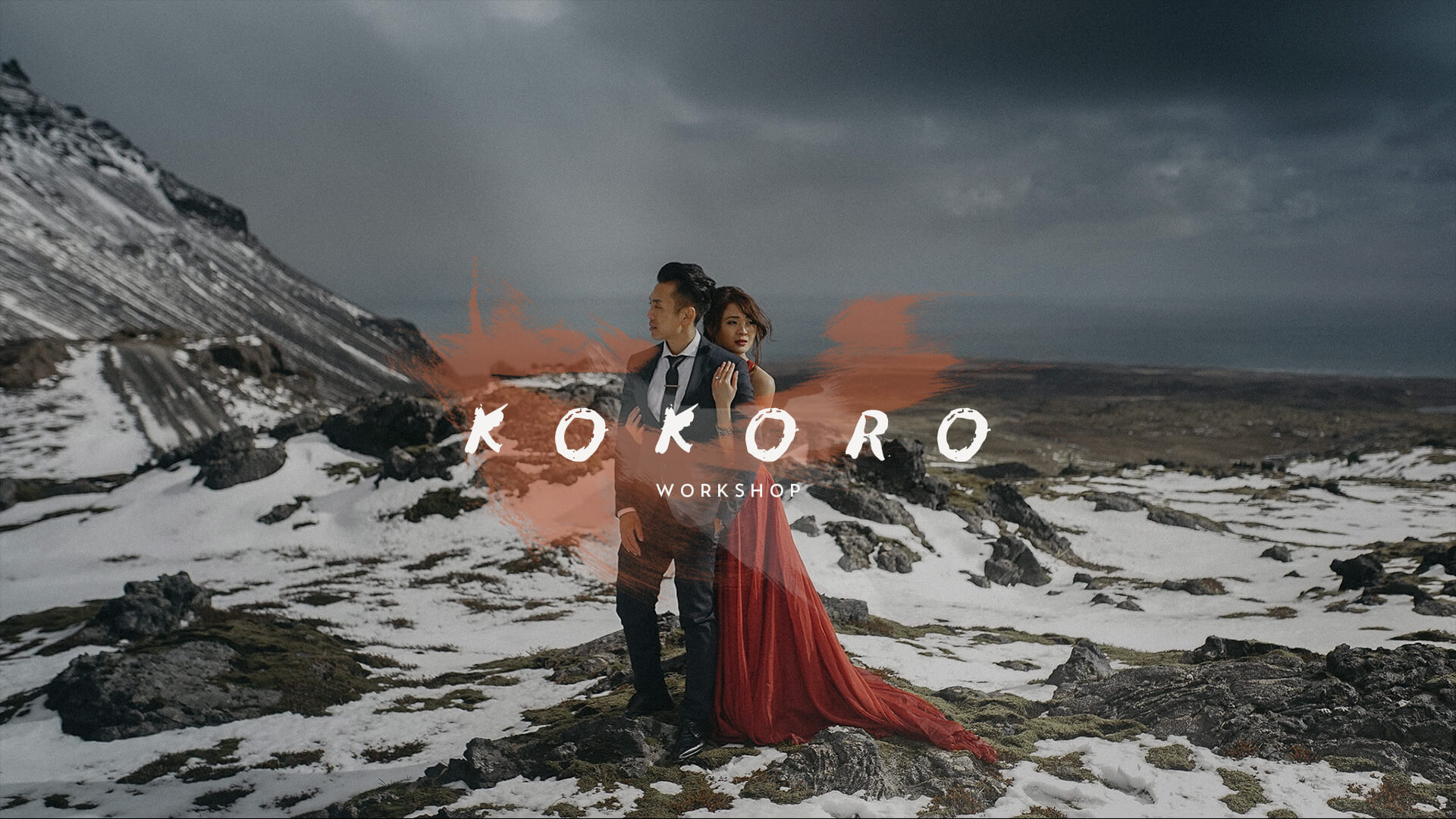 Workshop bruiloft videografie
Dit is een 2-daagse intensieve ervaring om trouw videografen om hun vaardigheden naar een hoger niveau te tillen. Wij delen echt al onze kennis en "geheimen" van het shooten, editen maar ook de hele business kant. Wij zijn altijd toe aan nieuwe inspiratie en is het goed om te reflecteren waar we nu staan.
We hebben veel ervaring opgedaan door de jaren heen als trouwvideograaf, zowel goed als slecht. En nu is het de tijd om al onze kennis te delen, zonder iets achter te houden. We delen hoe we zijn begonnen, hoe we onze business hebben laten groeien en hoe we nu de wereld afreizen naar de meest bijzondere locaties.
Er zijn per workshop een beperkt aantal plekken beschikbaar.
Sprekers
Pui-Yuk
Remi
Waarom deelnemen
Wil je geïnspireerd worden en leren hoe je unieke emotionele trouwfilms kunt maken? We delen ons hele proces, welke wij over de jaren hebben geoptimaliseerd, vanaf het eerste contactmoment tot aan de oplevering van de video's. De do's en de don'ts. En weten zeker dat deze investering zich zeer snel terug betaalt.
Enkele onderwerpen
Ons volledig werkproces
Hands-on film technieken (Belichting, Compositie, Beweging)
Editing technieken
Storytelling voor trouwfilms
Kleurcorrectie en graden
Welke gear we gebruiken en waarom
Hoe je business laat groeien (internationaal)
Marketing technieken
Review van edits
Etc.
Voor wie
Iedereen die een flinke boost wil geven aan zijn trouwfilm business, leer veel nieuwe dingen, trucjes en wordt geïnspireerd om betere verhalen te vertellen die vanaf de eerste paar seconden meteen de aandacht trekken. Onze workshop is voor zowel beginners als gevorderden.
What others say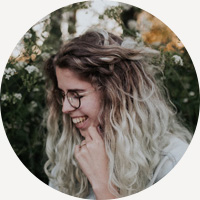 Lauri van Bodegraven says:
I followed a workshop of Pui-Yuk and Remi and I have never been more creative and authentic in my work than after their workshop! They were so open about the whole process and I learned a lot from that. My level of editing has gone way up and more people are booking me because they love the work that I deliver now. Thank you so much guys!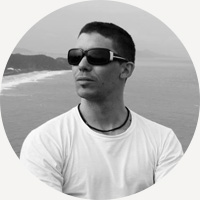 Rafka Timofeyev
Thank you so much Dear Maru films for all the love ,respect and knowledge you were so willingly to share to all of us, in two super intensive days. It was a pleasure and a privilege to be part of your Workshop. I feel now immensly inspired and armed with the right tools, to move my business forward. Very profound, honest and useful information without holding back!
Next workshop
Snaefellsnes, Iceland

22+26 October 2018
3-day workshop
Collaboration with Kreativ Wedding
Including breakfast,lunch and dinner
Including accommodation
Including transportation from Reykjavik
Able to shoot stuff for your own portfolio
Workshop will be in English
Investment from: €2299*
Not the workshop for you?
Make sure to sign up for our newsletter for future workshops.
*excluding tax, but tax exempt for people outside the Netherlands