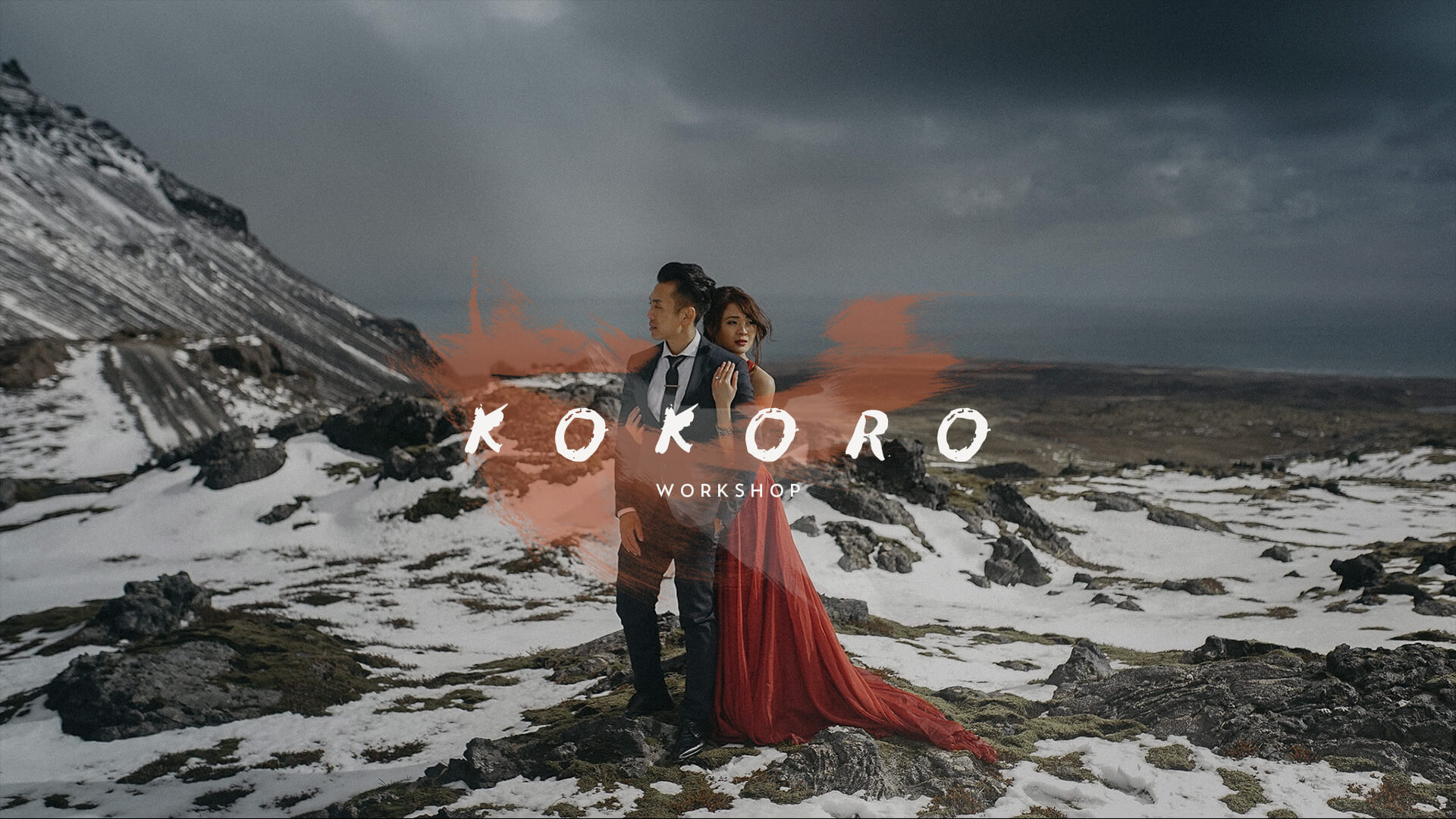 Wedding film workshop
It's time! Maru Films is hosting an intensive 2-day hands-on workshops, where we will we share all our secrets ranging from shooting (with a real couple), editing and the business side. Come join us if you're up for new inspiration and want to reflect on what you have done up to this point.
Being in the wedding film business for many years, we have gained many experiences both good and bad. And we want to share those with you without holding back. From how we started and grew the business till now, traveling to many destinations to film at amazing locations for couples who love our work.
Limited spots available per workshop
Speakers
Pui-Yuk
Remi
Why attend
Get inspired and learn how to create unique and emotional wedding films. We will share our complete processes which we have optimized over the years, from the first moment of contact to the delivery of wedding video's. The do's and the don't. This is an investment which will pay dividends very quickly.
Some of the talking points
Our complete work process
Hands-on next-level techniques for filming
Editing techniques, by dissecting our edits
In-depth theory of storytelling for wedding films
Color correction and colorgrading
The gear we use and how we use it
How to grow your business (internationally)
Marketing and branding strategy
Pricing and how to make more money
Reviewing your edits
Who should attend?
Everybody who wants to boost their wedding film business significantly, learn many new things, tricks, be inspired and ultimately to tell better stories that really engage. Suitable for beginners and pro's.
Bonus
All attendees will get access to our private facebook group, with promo codes and most importantly our referral pool. You might get your first destination wedding and make back your investment in no time.
What others say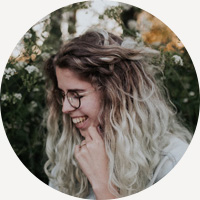 Lauri van Bodegraven says:
I followed a workshop of Pui-Yuk and Remi and I have never been more creative and authentic in my work than after their workshop! They were so open about the whole process and I learned a lot from that. My level of editing has gone way up and more people are booking me because they love the work that I deliver now. Thank you so much guys!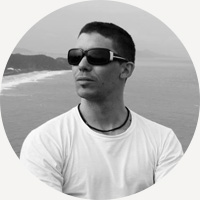 Rafka Timofeyev
Thank you so much Dear Maru films for all the love ,respect and knowledge you were so willingly to share to all of us, in two super intensive days. It was a pleasure and a privilege to be part of your Workshop. I feel now immensly inspired and armed with the right tools, to move my business forward. Very profound, honest and useful information without holding back!
Next workshop
Snaefellsnes, Iceland

22+26 October 2018
3-day workshop
Collaboration with Kreativ Wedding
Including breakfast,lunch and dinner
Including accommodation
Including transportation from Reykjavik
Able to shoot stuff for your own portfolio
Workshop will be in English
Investment from: €2299*
Not the workshop for you?
Make sure to sign up for our newsletter for future workshops.
*excluding tax, but tax exempt for people outside the Netherlands